We

Believe

in

Team!
Ministry isn't just about what you do, but who you get to do it with! Here at The Ark, we get to do ministry with some of the best people on the planet.
Our process is simple: Interest, Shadow, Commit.
Check out the team descirptions below and when you're ready, fill out the "Join The Team" application here!
Welcome
Big smiles and high fives! The welcome team adds life to our culture and helps everyone feel comfortable.
Guest Experience
Hospitality at its finest. Guest experience provides hospitality to our guests and helps them navigate a new environment.
Sections
Creating connections! Our sections team builds weekly relationships with the people who sit in their section.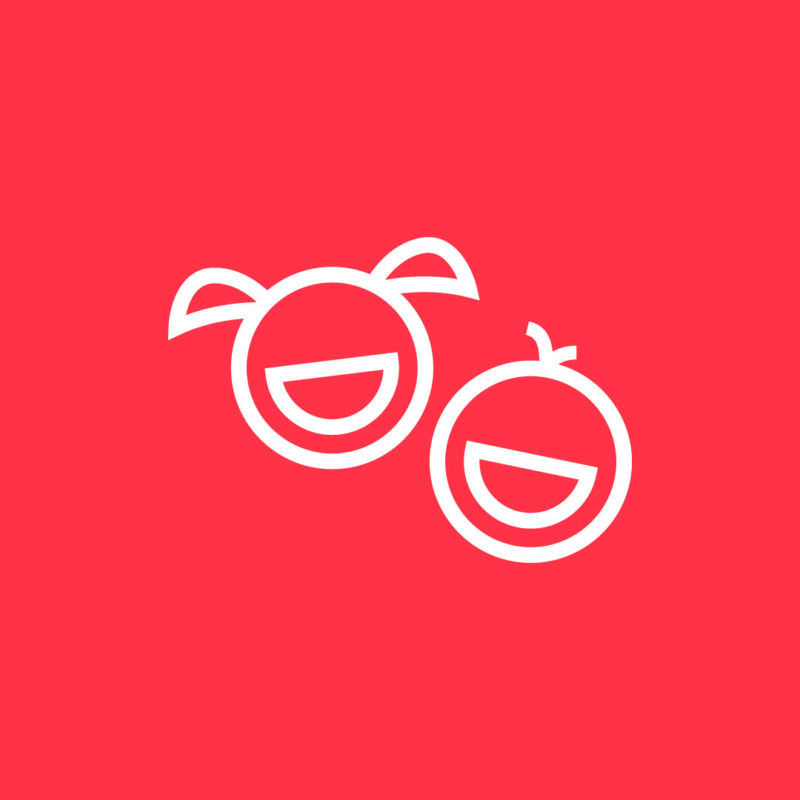 Kids
Love Jesus and like kids? Our kids team does an incredible job of creating a safe, fun, Jesus-focused kids ministry!
Production
Dress code: All black! These tech savvy people do everything from lights, sound, cameras, switching, and much more.
Load In / Load Out (LILO)
The champions of our church! They start at 7am setting everything up. They work hard and love to put things together!
Worship
Have the voice of an angel? Play the harp like David? You know what to do.
Marriage Mentorship
We believe in marriage! Mentor couples are trained and teamed up with another couple to walk through a six week curriculum to enrich their marriage!
Group Leaders
Facilitating relationships and encouraging people is the heartbeat of group leaders. A passion of yours? Dive in!
Online Church Host
Do you have a heart for connecting with people online? Are you efficient in emoji? Show us your skills.
Prayer
If you believe in the power of prayer and have a heart to pray for others our prayer team can always use more intercessors!
Local Missions
These people are hope dealers in the community. From giving away free groceries to going on relief mission trips, this team thrives in loving local!