"Enthroned in our praises."
The Lord is enthroned in the praises of His people (Psalm 22:3).
God made us for His glory (Isaiah 43:7) and He finds pleasure in our praise (Hebrews 13:15-16).

Starting our time in His presence with worship welcomes Him to us and positions our heart to meet with Him.

We've got several worship playlists for you below or you can certainly choose from your own. Pick one song, eliminate all distractions, and worship in the presence of God.
Spotify Playlist
"The word of God is alive and powerful."
The Word of God is alive and powerful (Heb 4:12). It's not a textbook to be studied but a guidebook that points us to power and life (1 Thess 1:5). The Bible points us to the Person of Jesus (John 1:14) with the purpose of us becoming more like Jesus (John 17:17). The Old Testament points to Christ. The New Testament reveals Christ. (Heb 10:1)

Read with the desire to know more about Jesus and to become more like Him.
Reading Plan
"Meditate on it day and night."
Meditating on the Word of God is taking what we read and pressing it into our character (Psalm 119:11, 14-15).

Meditation on God's Word brings strength to my Spirit (Psalm 1:2-3) and spiritual success to my life (Joshua 1:8).

Meditating on God's Word is becoming what I'm reading. All throughout the Psalms David speaks extensively of meditating on God's word.

Take 5 minutes and mediate on something you read today. You might journal, writing out the verse and how it impacts you, or you might simply recite it over and over allowing the truth to plant in your Spirit.
"Prayer of a righteous person has great power and produces wonderful results."
Our power is in prayer (James 5:16)! Peace, healing, redemption, strength, miracles, hope, and purpose all birth out of prayer. God makes it clear there is nothing off limits in prayer (1 John 5:14). In prayer we bear our souls, and rebuild our souls. We're encouraged to pray about everything (Philippians 4:6-7).

Make a prayer list. Think of it as a rock in the water, and ripple out.

Start with God and a thankful heart. Move to yourself and pray to be more like Christ and reveal what you desire God to do in you. Then pray for your family, friends, co-workers, and people God has placed in your life. Move to praying for our church, our city, and our country.

Then take 1 minute and listen for God to speak to your heart (Lamentations 3:25). Focus and ask Him to speak. Prayer is a two-way conversation.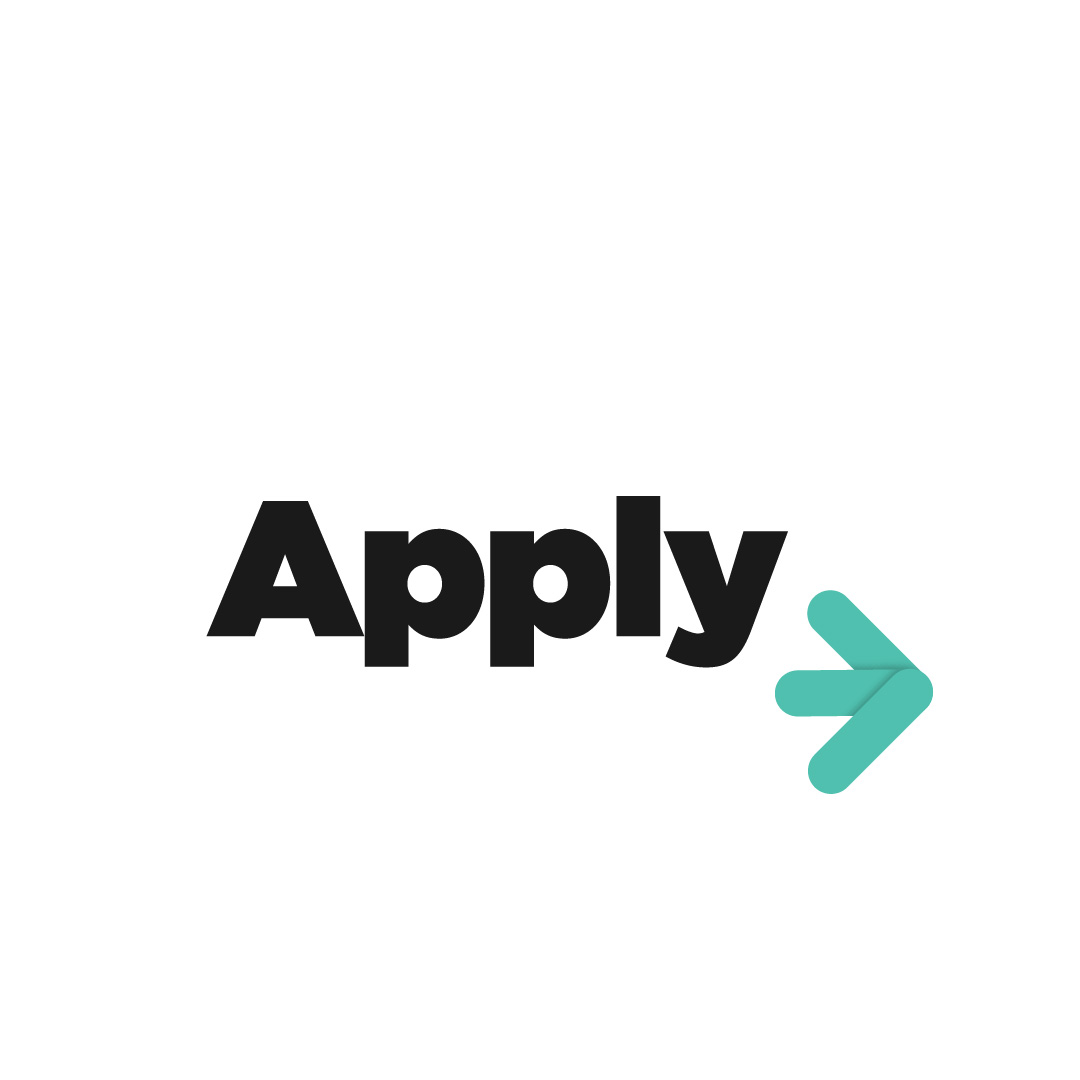 "Say you have faith but don't show it by your actions?"
James makes it clear, if my faith isn't leading me to action it's worthless (James 2:14-18).

Apply something, anything, to your life today. What did God speak to you about in worship? What did He reveal to you in His word? What were you meditating on? What are you praying for? Take action.

Paul encourages us in Galatians 5:16 and verse 25 to allow the Holy Spirit to guide our lives. He's applying power to our daily moments.

It might be specific: Apologize to your spouse for something or witness to that co-worker today. Or it could be life changes such as getting up earlier or reading more. Whatever it is, apply it.

Be intentional about your application today. Application continues presence. The first four pieces to daily presence occur when you sit down, but apply happens when you stand up.

Write down your application for the day and do it!
Resources
Below you'll find a collection of resources from a Bible reading plan to worship playlists to help you in your times of daily presence.